This film has been a co-creation between LifeMosaic, and many Indigenous leaders, filmmakers and advisors from Africa, Asia, Latin America, and Polynesia.
It tells the story of the threats to biodiversity, the climate emergency, and the rapid destruction of cultural diversity: an interconnected story of loss which is threatening human existence on the planet.
We hear from Indigenous leaders around the world who are taking action and developing indigenous-led solutions to these crises. It is a call to all to seek pathways towards a resilient, abundant future, and to inspire collective action to defend life on earth.
The film is designed for an indigenous audience, and as a vital tool for overstretched and under resourced community facilitators, educators and movement builders.
It is hoped that equipped with this information, communities will be better placed to relate to the global context of maintaining, sustaining and promoting their diverse and resilient cultures and territories.
Meet the Indigenous filmmakers who made Facing Extinction, Defending Life.
Konini Rongo belongs to the Māori people from The Cook Islands in the Pacific. Konini is a conservationist, photographer and filmmaker. She is also a dedicated guardian of her ancestral lands and waters as part of the Kōrero O Te `Ōrau's conservation, reforestation and food security project.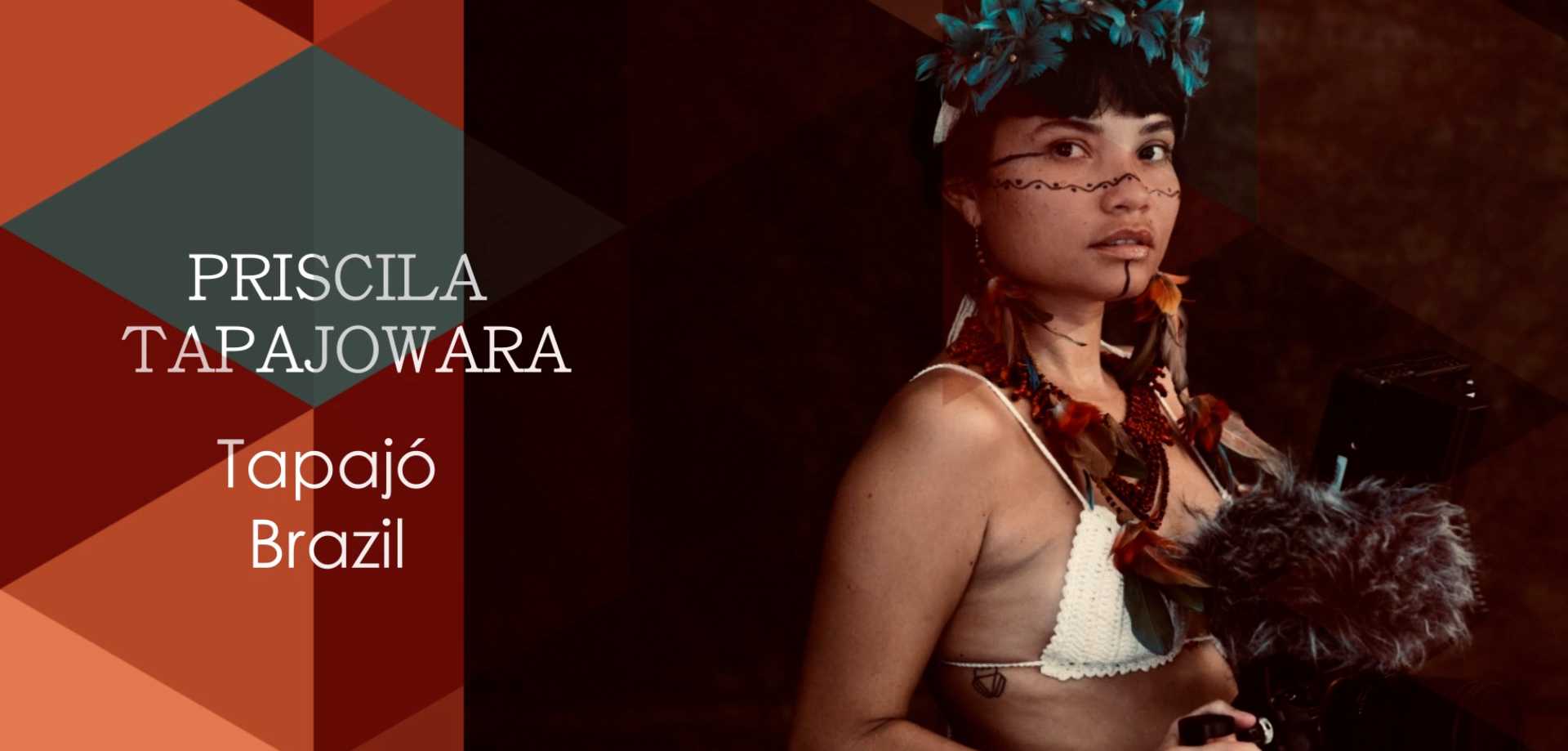 Priscila Tapajowara is from Tapajó in the Brazilian Amazon, Priscila is an indigenous activist, climate activist, photographer, producer of audiovisual content and co-coordinator of the indigenous media NGO Mídia India. (@priscilatapajowara)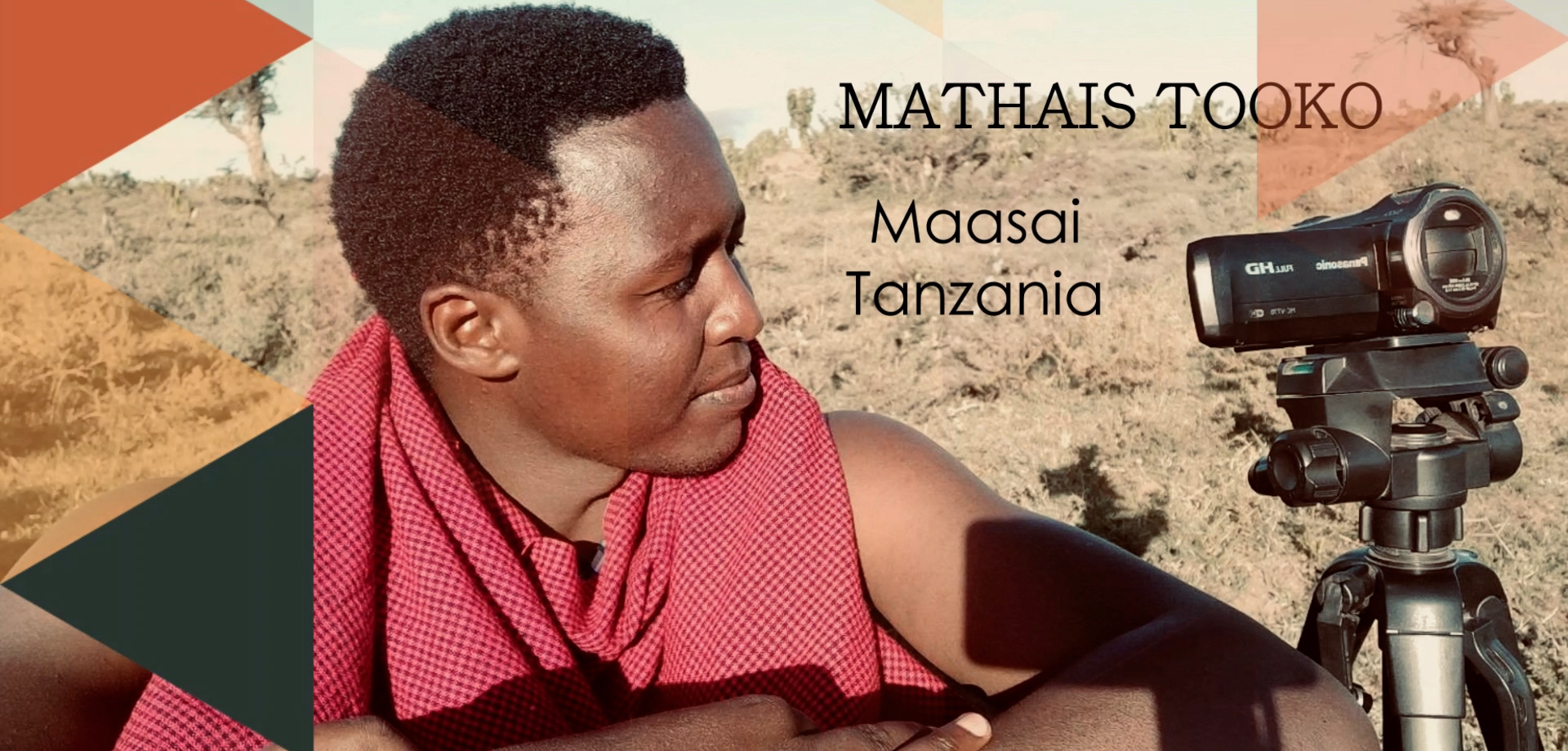 Mathias Tooko, Loita Maasai from Northern Tanzania is a filmmaker as well as a broadcaster and presenter on Maasai Community Radio. Bhe focussed on sharing information through the Maasai elders in order to protect the culture and ancestral territory of the Maasai people.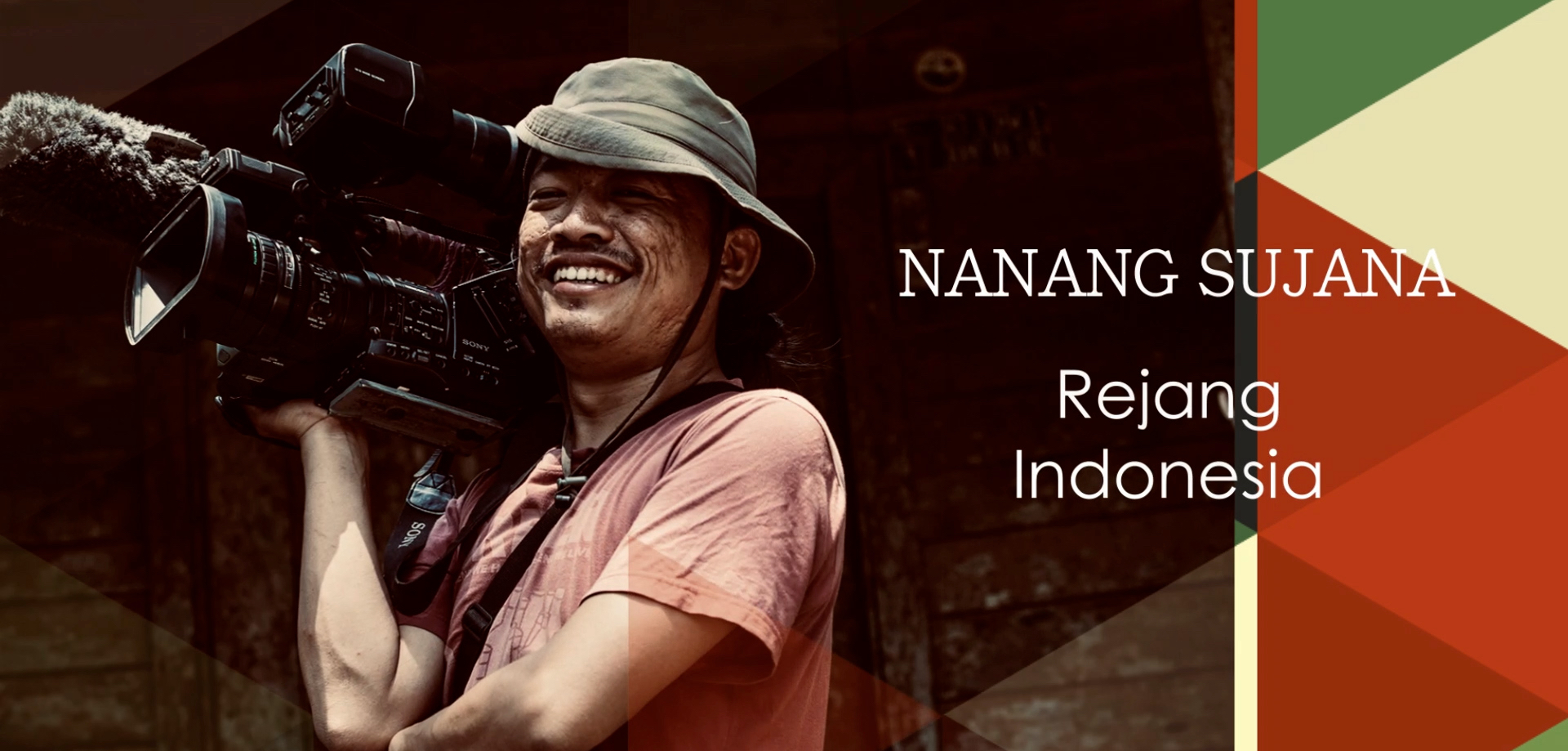 Nanang Sujana, Rejang, Indonesia. Nanang is an award winning documentary filmmaker whose work has involved directing, filming and editing a variety of films such as environmental, indigenous peoples, social and human rights. He has been work for news features and programming on BBC Natural History, Netflix, National Geographic, The Guardian, HBO, PBS, Al Jazeera, Stern TV and other major broadcasters. Currently he actively engages with Indonesia Nature Film Society (INFIS) as a board and principal filmmaker. (http://nanangsujana.id/)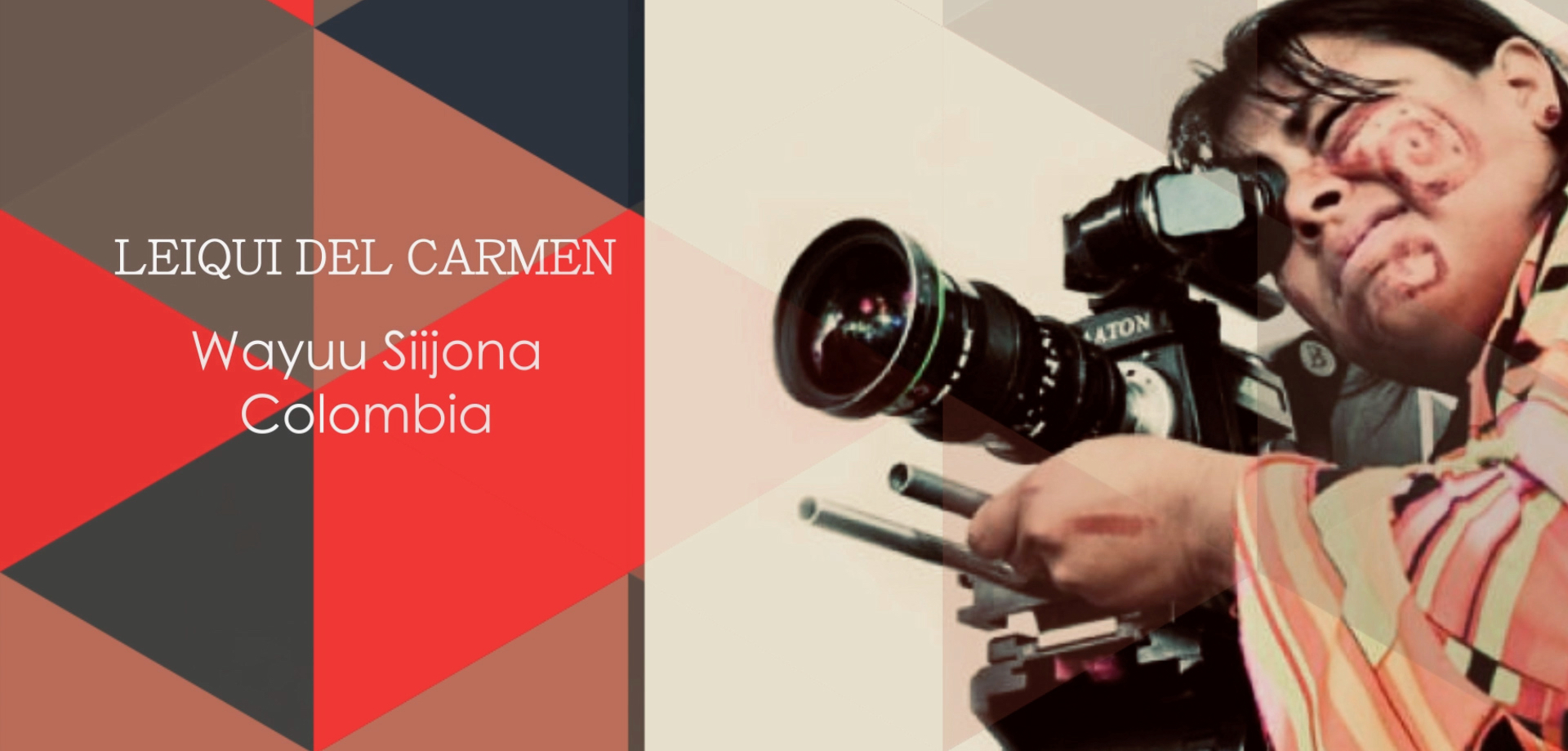 Leiqui Uriana Henriquez, Wayuu Siijona, Colombia. Leiqui is a documentary filmmaker graduated from the Escuela Internacional de Cine y Tv EICTV de San Antonio de los Baños in Cuba (2012). Since 2004 she has participated in several Colombo-Venezuelan film productions including for Señal Colombia, Canal Capital, ProColombia and Canal Caracol. She was field producer in the films: "Pájaros de Verano" (2017) and "Regreso al Mar de mis Muertos" (2019) and was part of the jury for the Cartagena International Film Festival in its 59th, 60th and 61st editions. She is currently promoting WayuuLab's first Indigenous Film Lab in Colombia and the Wayuu MUCIWA Film and Video Showcase.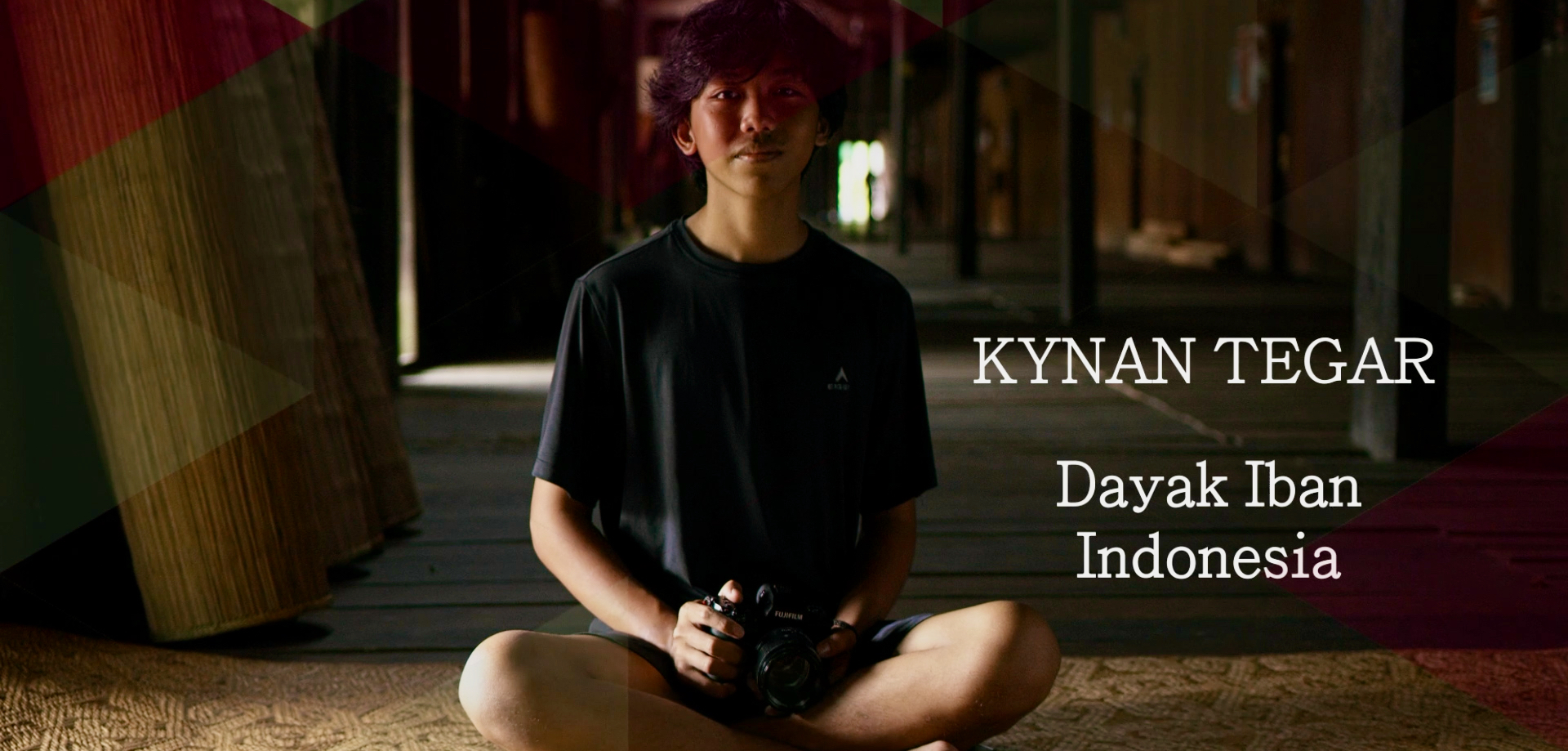 Kynan Tegar belongs to the Dayak Iban people from Indonesia. Kynan is a young Dayak filmmaker from Sungai Utik, West Kalimantan. He is home schooled and makes films. Since finishing formal primary school he has pursued his passion for photography, videography, nature and learning the in-depth culture of the Iban people. Living in the local traditional longhouse and learning about the ancestral knowledge from the adat leader Apay Janggut, who defended the community fiercely from illegal logging.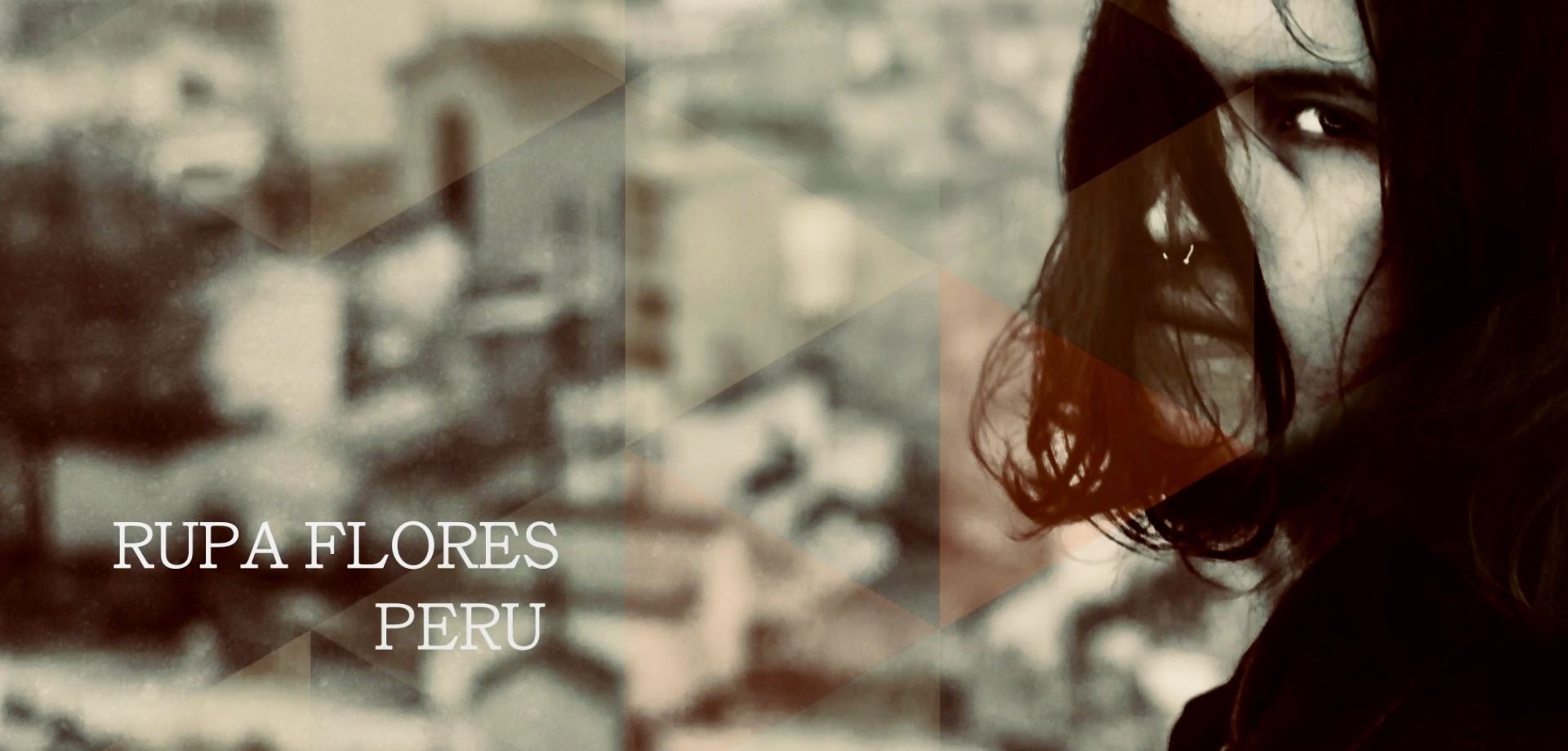 Rupa Flores is from Peru. He is a freelance photographer from Lima, focused on the creation of audiovisual content for the dissemination of cultural activities and social events. He works closely with Feria Perú Independiente, Proyecto AMIL, Techitos Legales and Diez Talentos theater school. Rupa has a special interest in the sharing of native cultures and realities through self-managed photographic projects that link collective processes of vindication of human and collective rights, as well as art projects for social transformation developed by grassroots organizations and indigenous peoples. Portfolio: https://rupachay.tumblr.com/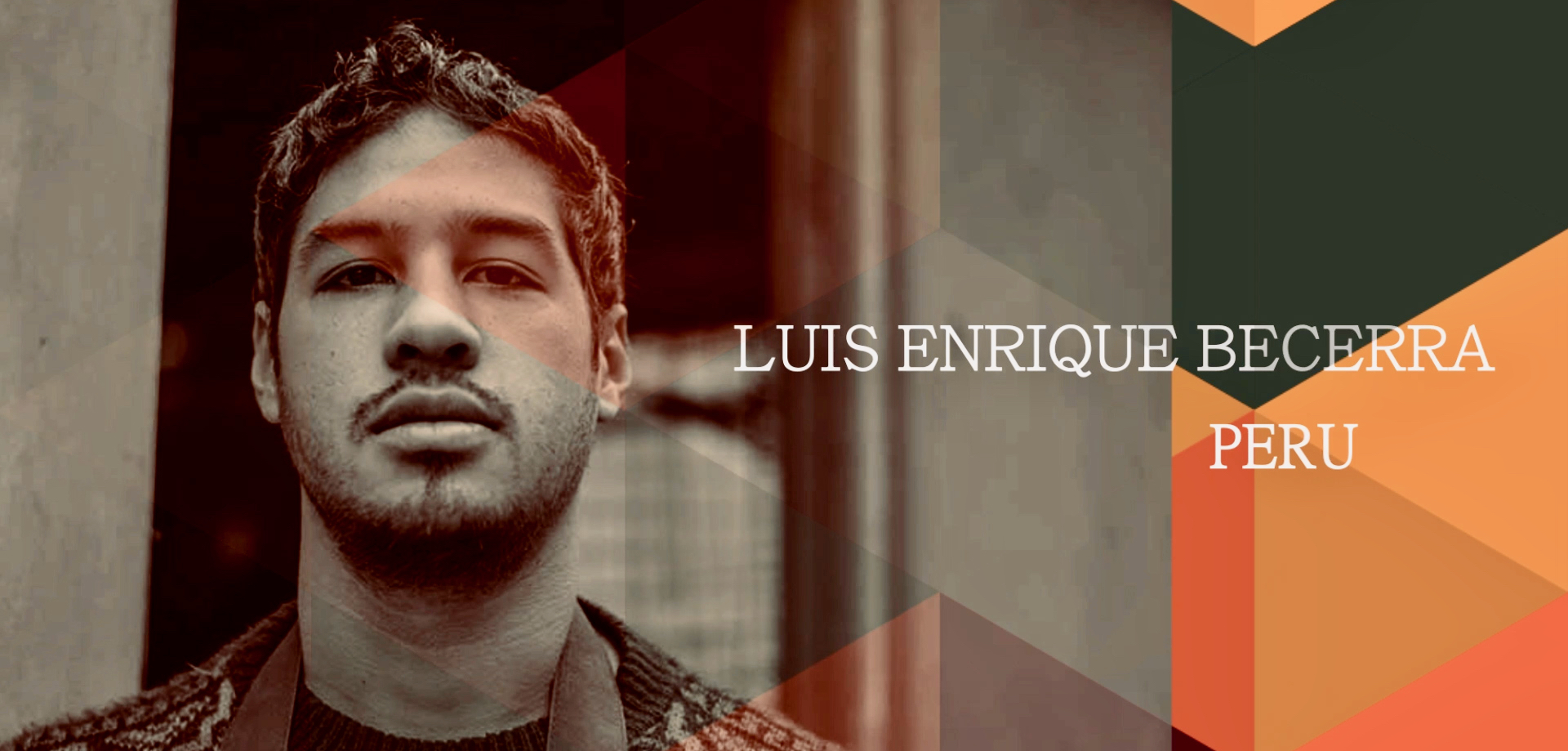 Luis Enrique Becerra Velarde, Peru. Luis is a documentary photographer from Lima, with a bachelor's degree in journalism from the Pontificia Universidad Católica del Perú. He is a member of the collective FAC – fotografxs autocovocadxs. His work explores the link between human rights, migration, gender, cultural heritage, identity and territory.
Meet the Indigenous leaders
LifeMosaic films share the insights are inspiration from Indigenous leaders around the world.
Facing Extinction, Defending Life tells the story of the threats to biodiversity, the climate emergency, and the rapid destruction of cultural diversity: an interconnected story of loss which is threatening human existence on the planet. It is a call to all to seek pathways towards a resilient, abundant future, and to inspire collective action to defend life on earth.
Meet the Indigenous leaders that speak out in the film who are taking action and developing indigenous-led solutions to these crises.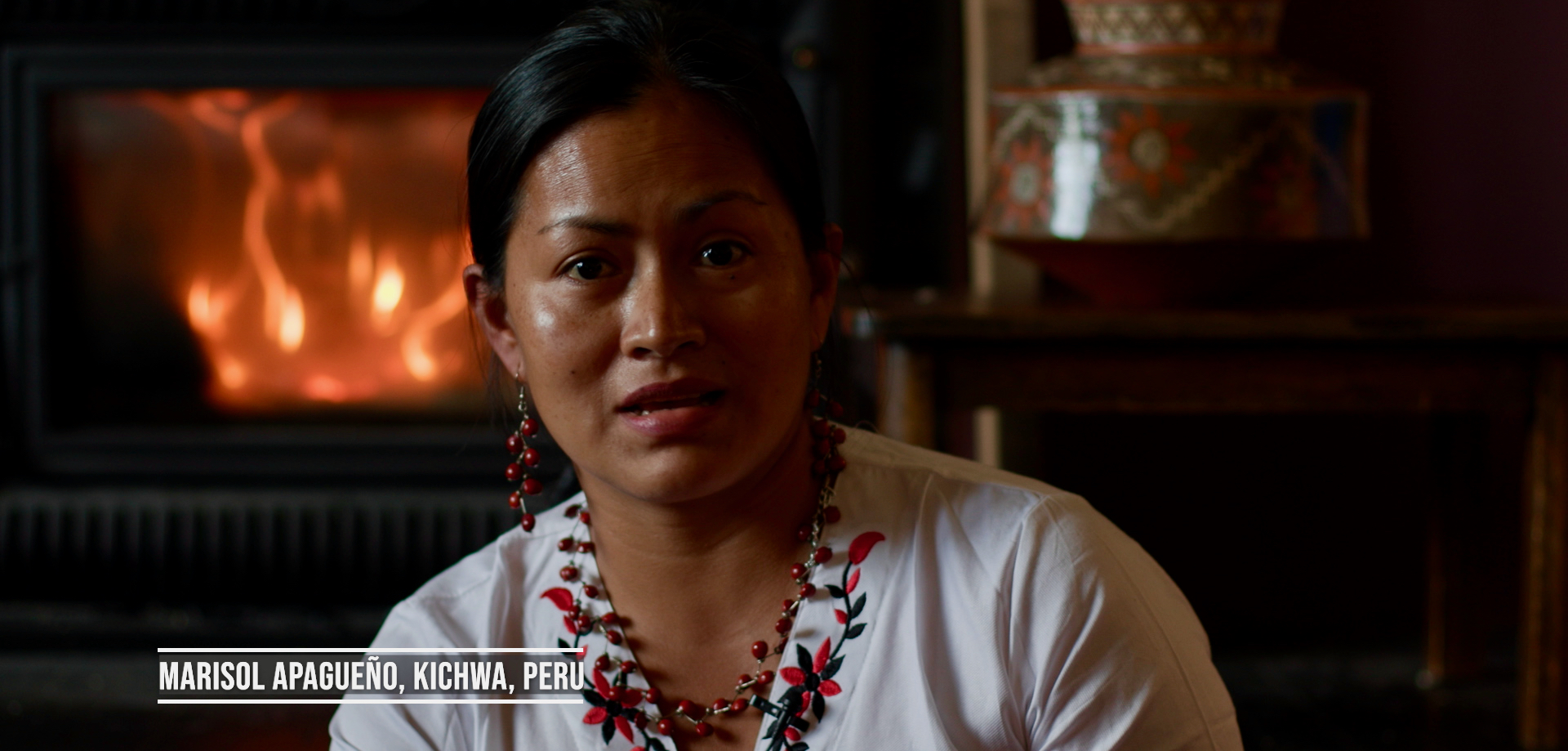 Marisol Garcia Apagueño, is a leader of the Kichwa people of the Tupac Amaru native community in San Martin, Peru. She is the current president of the Federation of Indigenous Kechwa Chazuta Amazonian Peoples (FEPIKECHA) and former leader of the Coordinator for the Development of Indigenous Peoples of the San Martin region (CODEPISAM). She has taken the voice of Kichwa women and the territorial claims of her people to spaces such as the Congress of the Republic of Peru, IACHR, UNHCHR, IUCN, COP26, COP27, FOSPA, among others. She is a scholar of the 16th edition of the Expert Degree in Indigenous Peoples, Human Rights and International Cooperation, of the Intercultural Indigenous University (UII) and the Carlos III University of Madrid. She promotes and practices the philosophy of life and struggle that she calls "Green Heart Resistance", in defense of human and environmental rights.
Dr Teina Rongo is a MĀORI from the Cook Islands. Teina is the co-founder and coordinator of the NGO, Kōrero O Te `Ōrau. They support the traditional leaders and indigenous peoples of the Cook Islands in the management of the tribal lands and seas of their jurisdiction. They promote, execute and monitor the customary laws that control all manner of human activity aligned to their customary knowledge and practices and ensure sustainable development is in line with the safekeeping of their cultural heritage and values. Teina also has a Ph.D. in Marine Biology.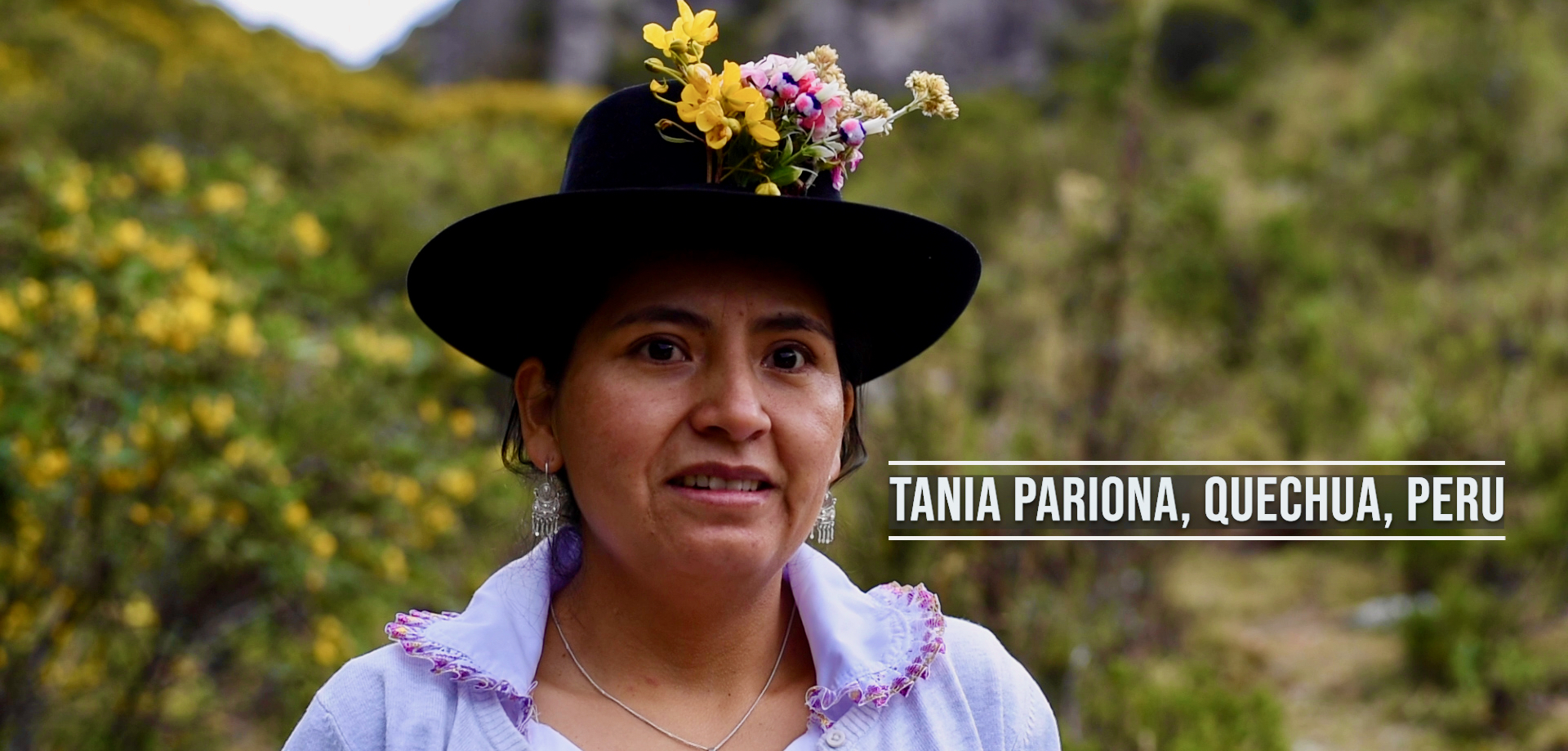 Tania Pariona is a Quechua leader, social worker, politician and human rights activist from Cayara in southern Peru, who represented the Department of Ayacucho in the Congress of the Republic of Peru. As an activist, she works largely to establish social equality for indigenous peoples, youth and women. She is an associate member of Chirapaq and forms part of the Continental Network of Indigenous Women of the Americas.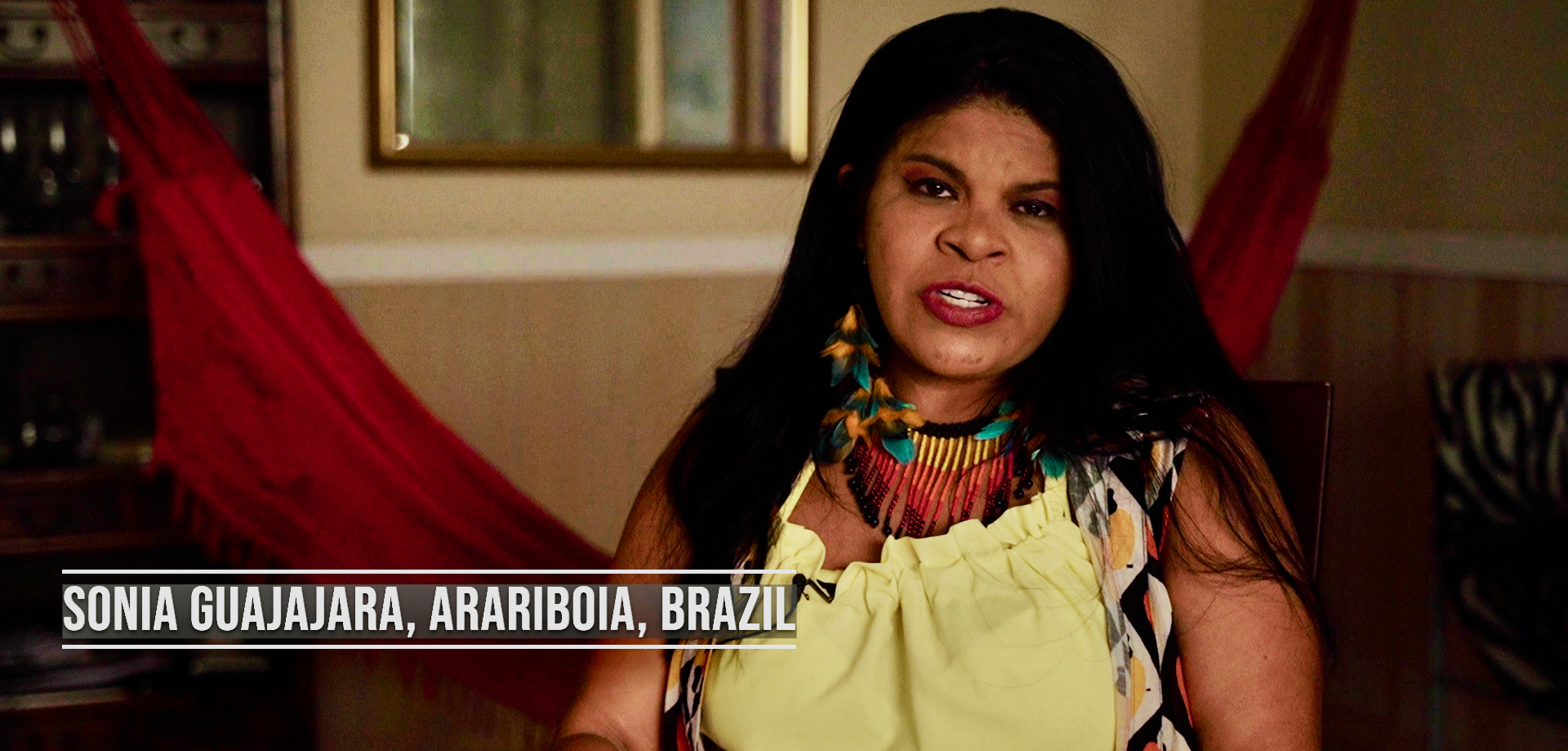 Sonia Guajajara, ARARIBOIA, Brazil. Sonia is an internationally recognized indigenous rights and environmental activist and in 2022 she was became  became  the new head of Brazil's Ministry of Indigenous Peoples, the first indigenous woman to become a minister in the country. She stands: against machismo, as a woman and a feminist; against the massacre of Indigenous peoples, as an activist; and against neoliberalism, as a socialist.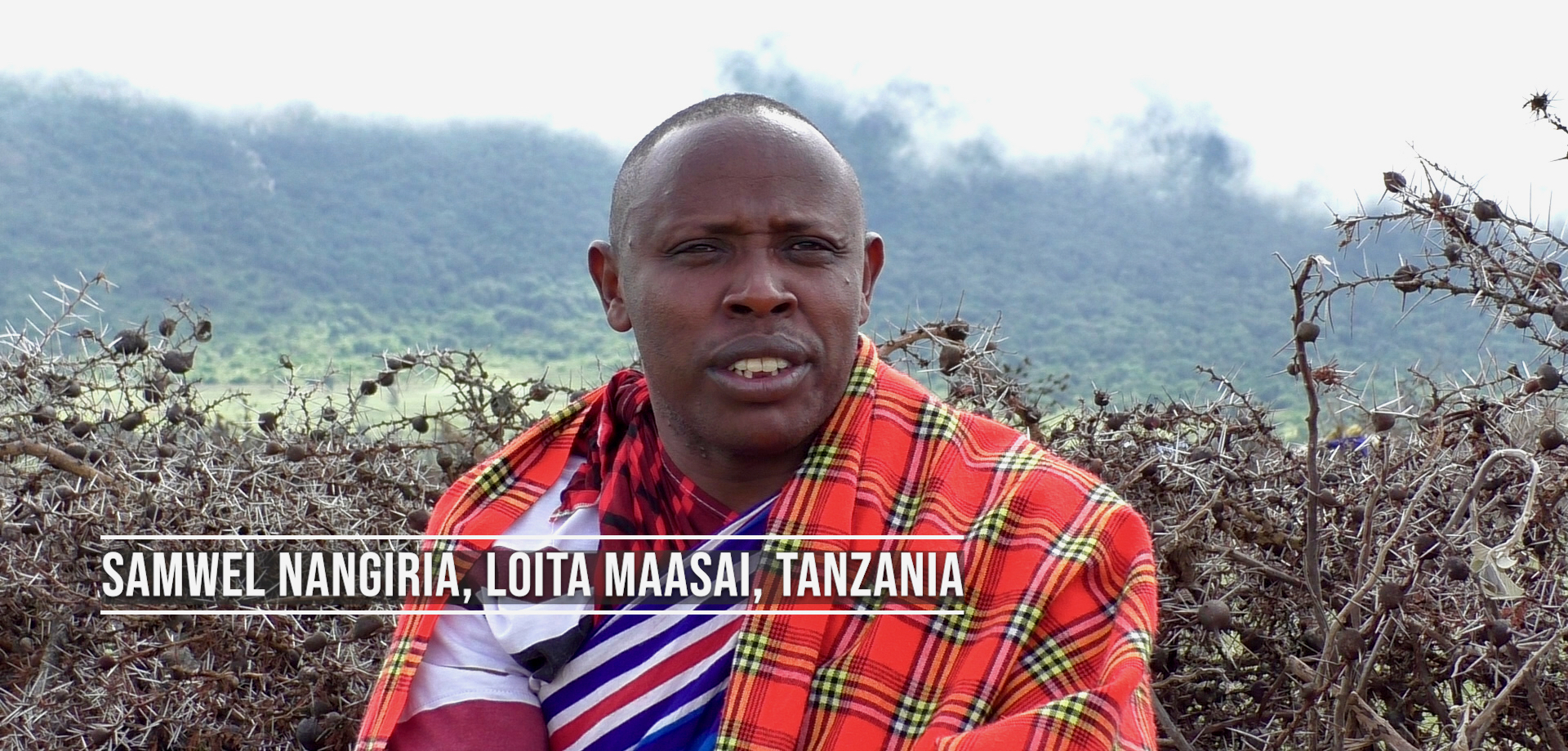 Samwel Nangiria, LOITA MAASAI, Tanzania. Samwel is a deeply culturally rooted defender of Maasai lands and culture. He has founded several NGOs and CBOs including NGOnet, Pan-African Living Cultures Alliance, Living Cultures movement, Oltolio Le Maa. In 2017 he was acclaimed as Tanzania's Rural Human Rights Defender of the Year and he continues to speak out against the violent forced evictions of his people from their ancestral lands.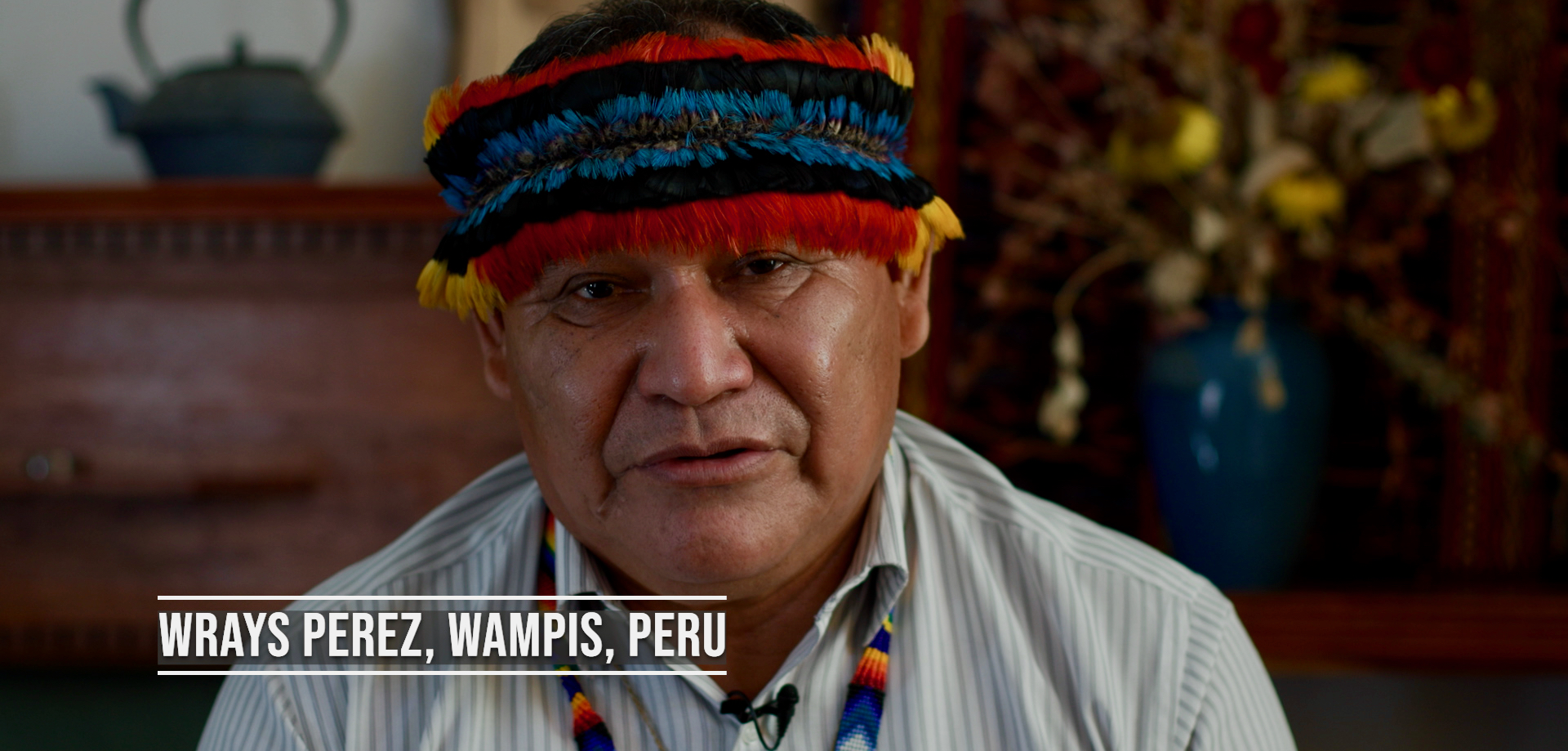 Wrays Perez Ramirez was Pamuk or President of the Autonomous Territorial Government of the Wampis Nation from 2015-21. He studied at the Carlos III University of Madrid (Spain), where he was awarded the title of "University Expert in Indigenous People, Human Rights, Governance and Cooperation International". His long history of leadership began at the age of 24 years in the Amazon basin of Peru. His experience is recognized by international organizations: he has held the presidency of the Intercultural Indigenous University of Latin America and the Caribbean and has been a member of the Binational Technical Team for the Development and Cross-Border Integration between Peru and Ecuador.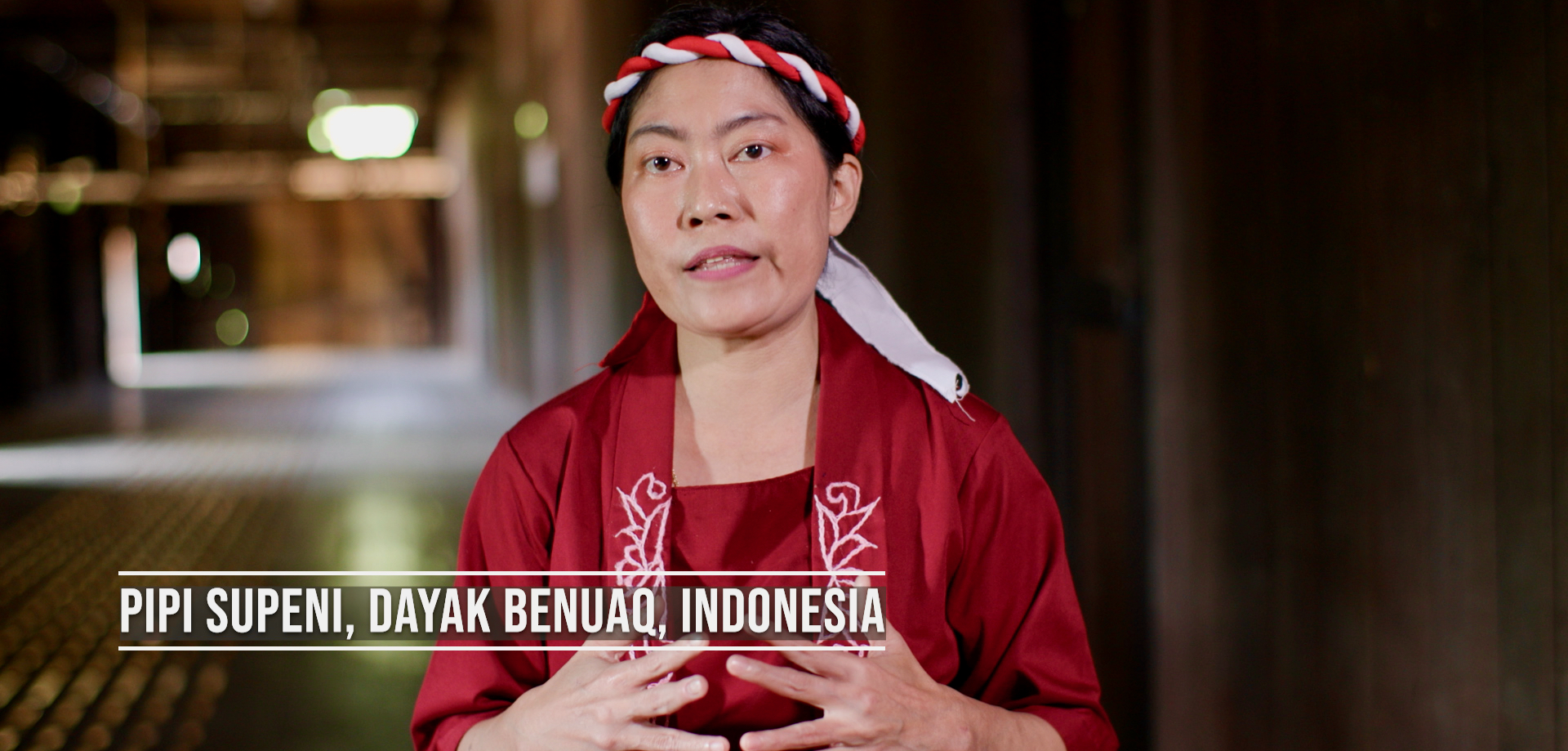 Pipi Supeni, Dayak Benuaq, Indonesia. Pipi is a Benuaq indigenous leader dedicated to defending the Benuaq territory from extractive industries and other destructive developments. In this aim, she organises  women and youth from 14 villages across 4 districts in East Kalimantan. Along with her fellow indigenous women, she revives collective work to inspire and empower women to speak up, rise up and take leadership roles both in their communities and local organisations (PEREMPUAN AMAN Lou Bawe).
Petrus Asuy, DAYAK BENUAQ, Indonesia. Pak Asuy is a traditional Dayak leader who is known for defending the rights of the Dayak Benuaq community and customary forest in Muara Tae. In 2015, he, along with his fellow Benuaq, received the prestigious United Nations Equator Price award for defending, protecting, and restoring their customary forest area from coal mining companies and oil palm plantations.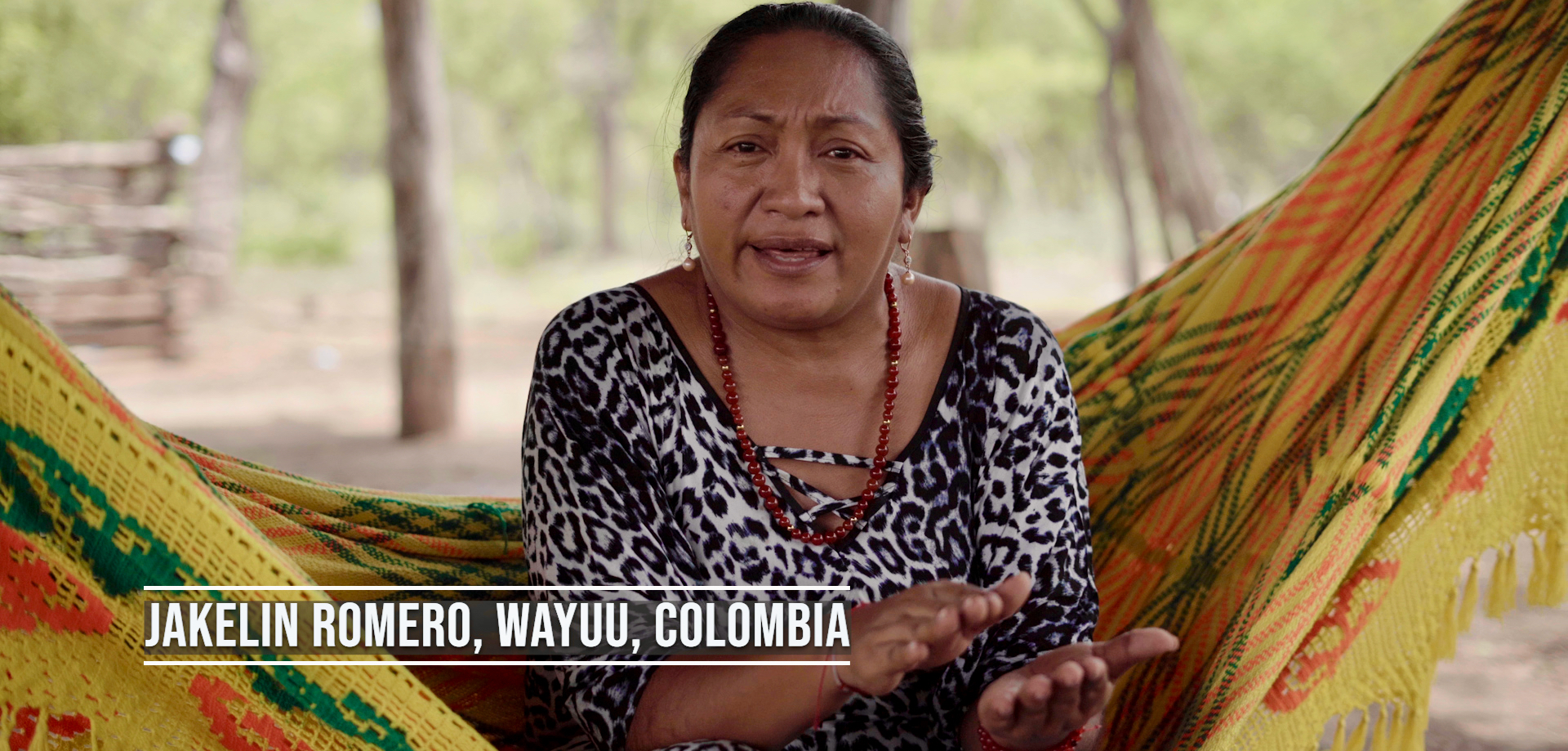 Jakeline Romero Epiayu, WAYUU, Colombia. Wayuu leader of the Eiruku (Clan) Epieyu, Jakeline has participated in community processes in the south of La Guajira since she was very young. She is the mother of two daughters, and is part of the Fuerza Mujeres Wayuu movement, created in 2006 with the purpose of making visible the human rights violations and the multiple impacts of the armed conflict in the Wayuu communities in the department of La Guajira in Colombia, as well as to highlight the impacts caused by extractive activities, mega-mining, dams, wind energy, among others in Wayuu territories.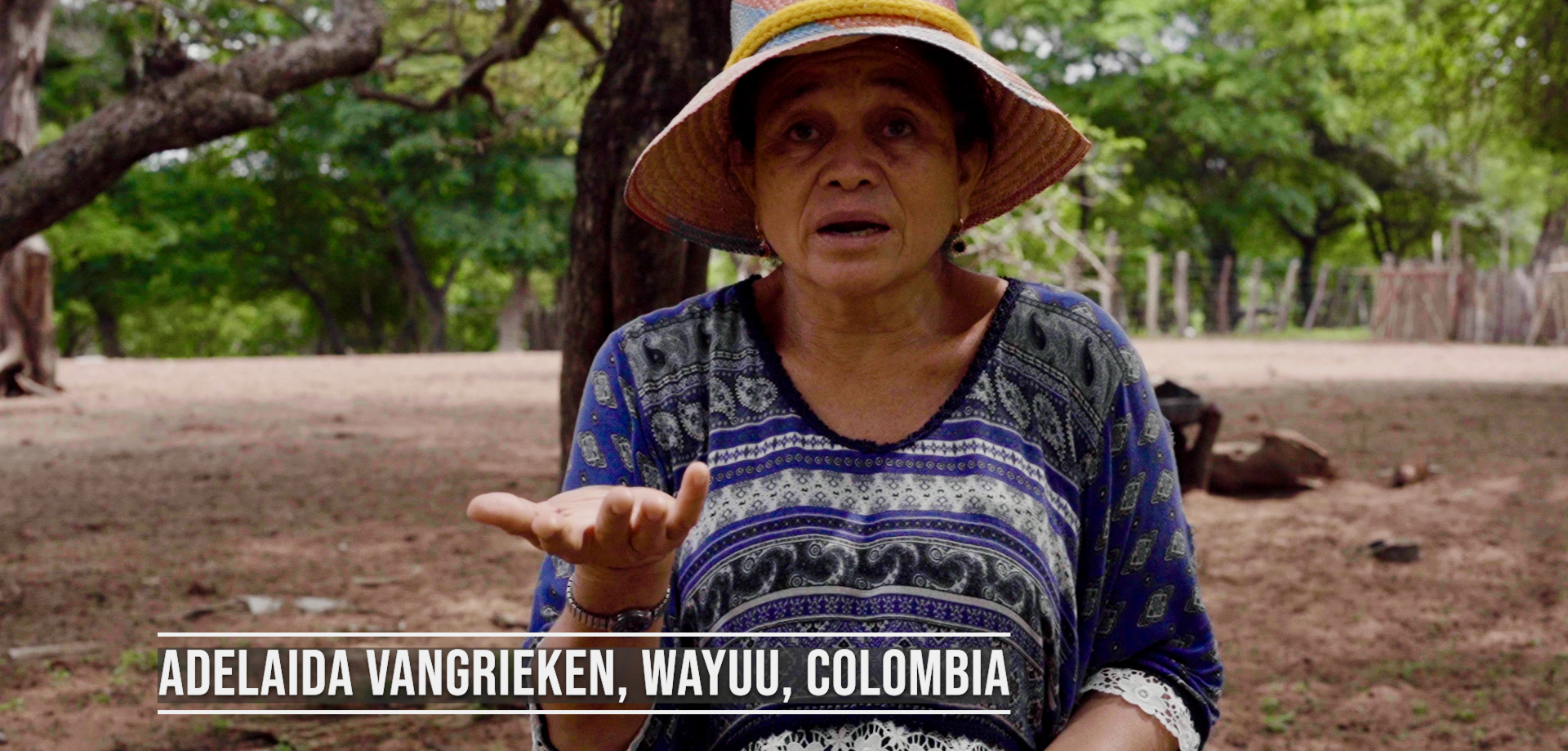 Adelaida Vangrieken, belongs to the WAYUU people of Colombia. She is a respected Wayuu leader from the Patsualii community. She has led the defence of water in Wayuu territory, fighting in defence of the Bruno and Ranchería rivers and against mining exploitation by the Cerrejón coal mine.