International processes play a crucial role in shaping policies and practices at all levels related to biodiversity conservation and the rights of indigenous peoples. A key international process for this initiative is the United Nations Convention on Biological Diversity (CBD). 
This project will focus on embedding recognition and support for indigenous peoples and local community actions into every level of the implementation and monitoring of global the CBD process and commitments, and in participation in national planning and monitoring.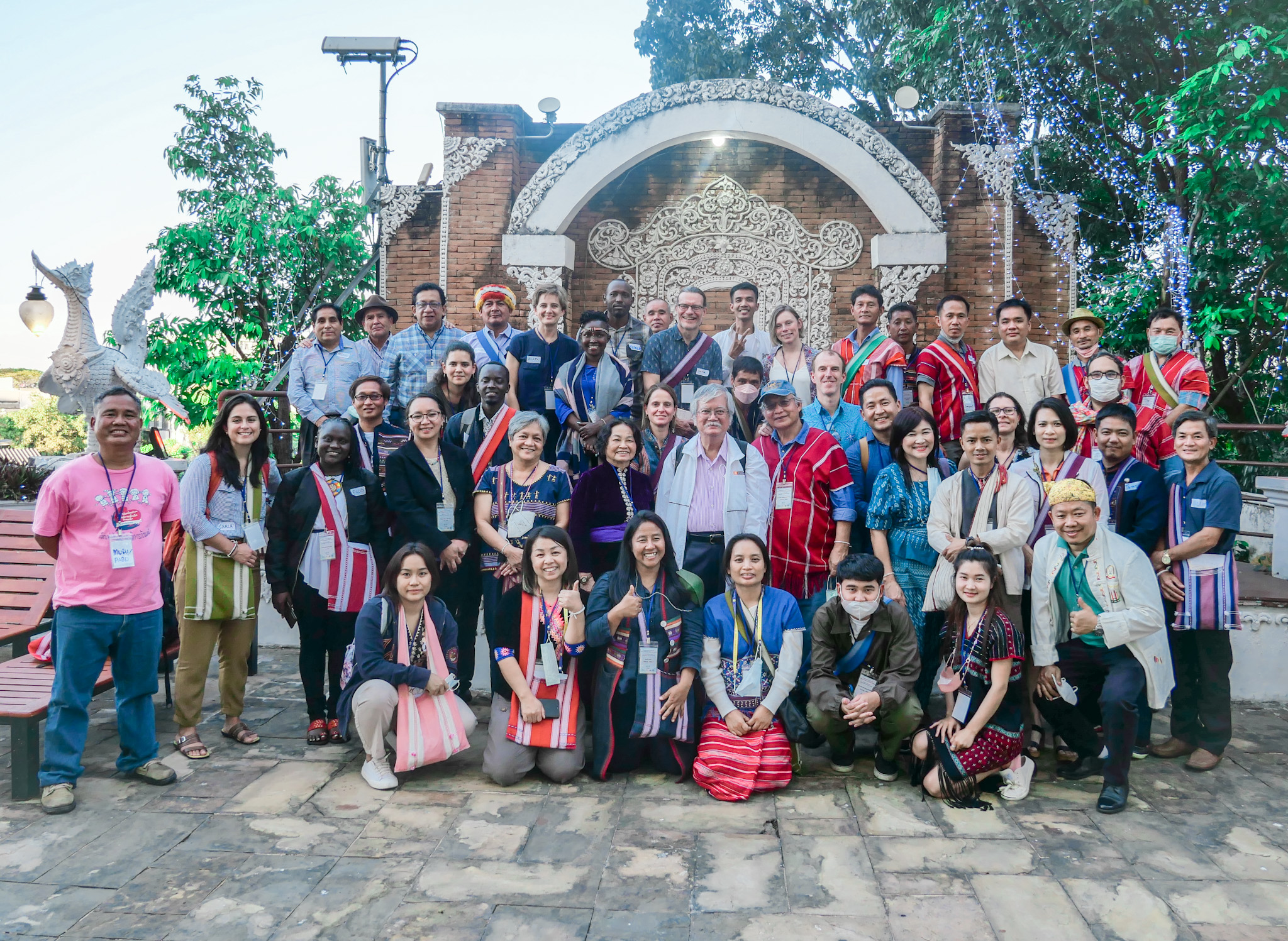 To complement this work, the project will also be engaging with the International Union for Conservation of Nature (IUCN), a group of government and civil society organisations that work to advance the conservation of nature. 
Other key collaborations will be with the Intergovernmental Science-Policy Platform on Biodiversity and Ecosystem Services (IPBES), which functions as a policy platform into the CBD, as well as the Centrers of Distinction on Indigenous and Local Knowledge (COD-ILK). This last organisation is a network of indigenous leaders, experts, professionals and allies which promotes the value of the knowledge of indigenous peoples and local communities (IPLCs) in science and policy.  
The project will also provide networking and technical support for the International Indigenous Forum on Biodiversity (IIFB), who are the representative forum for indigenous peoples within the CBD processes, and who managed to insert the recognition of indigenous peoples and local communities' rights in the recently established Kunming-Montreal Global Biodiversity Framework (GBF).  
At a global level, the GBF provides strong foundations for the work of this project, but the way the framework is translated onto a national, regional and local level needs further support. Effective implementation of these frameworks requires the active involvement of indigenous peoples and strong commitments from governments and other stakeholders to ensure that their rights and contributions are acknowledged and upheld. 
This project will support international engagement by indigenous peoples' representatives. This will complement the on-going work at the international level that is required to complete and support the monitoring, reporting and verification of the GBF framework.