Indigenous Information Network (IIN)
Indigenous Information Network (IIN) works on development issues that impact Indigenous Peoples and local communities with a main focus on women, children, youth and other vulnerable members of our communities. IIN recognizes that "conservation and protection of Our Environment is key since it is that environment we depend on for survival". 
IIN is a non-profit, volunteer-run non-governmental organisation (NGO) registered in the Republic of Kenya. The organisation was founded in 1996 by a group of professionals in response to addressing the need for information through media and other channels about Indigenous Peoples, their livelihoods, and their struggle to exist. 
The organisation has been involved in dissemination of information, environmental conservation activities, community development, and advocacy activities in support of Indigenous Peoples, women, girls and boys, youth and other isolated minorities in the region.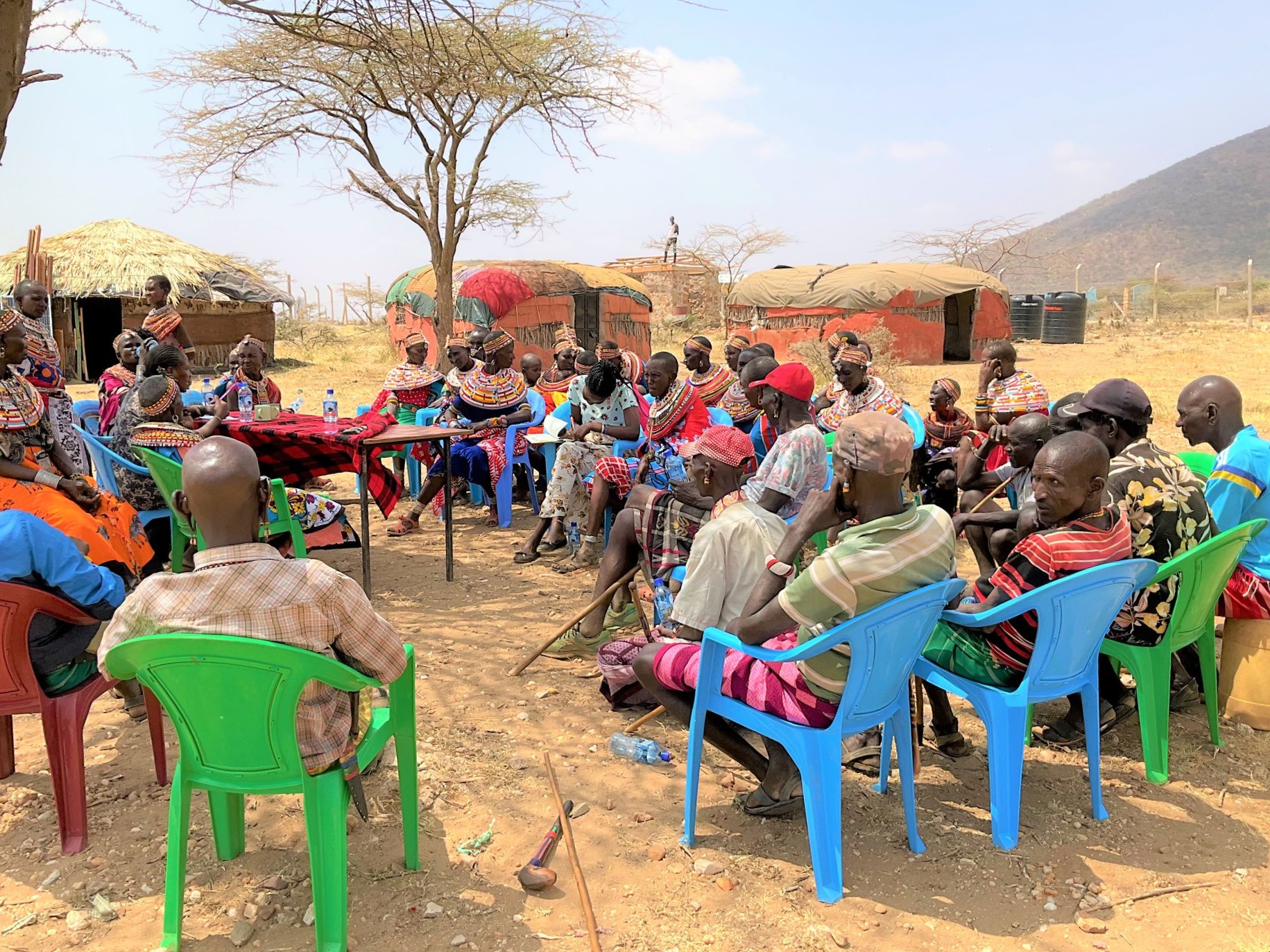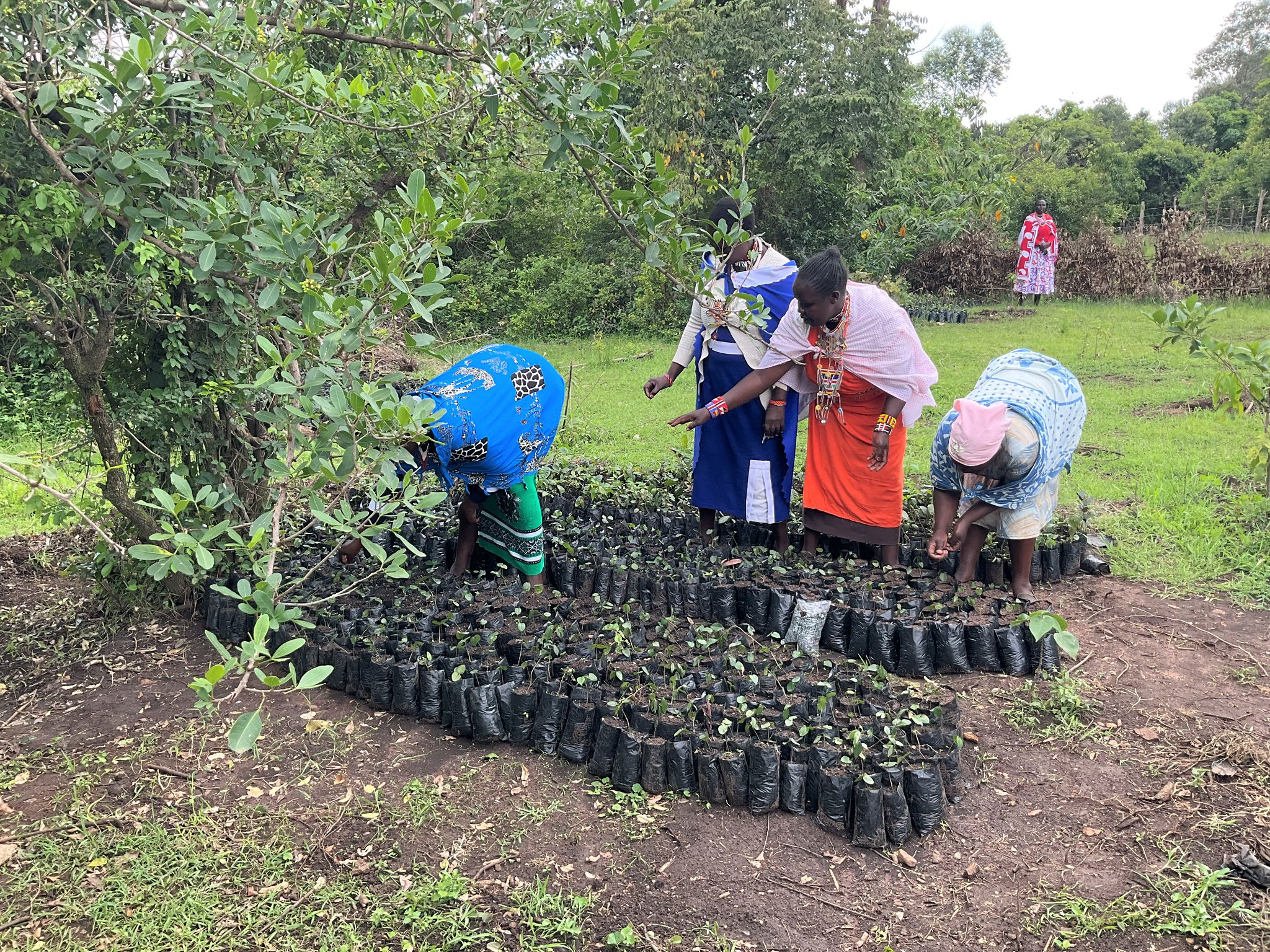 Environmental conservation with a focus on different multilateral agreements, at the local, national, regional and international levels.

 

Health issues, including sexual reproductive health.

 

Women's rights and gender mainstreaming.

 

Education which includes girl-child education.

 

Water issues promote access to clean water by harvesting the rain, protecting natural sources. We strongly believe without clean water, there is no good health for the communities.

 

Economic empowerment which includes fundraising, for the communities we work with, especially women and the youth.

 

Protection and preservation of traditional knowledge, language and cultural practices.

 

Land rights with a key focus on women's rights, access and ownership of land and property.

 

Sustainable development with a focus on sustainable development goals (SDGs).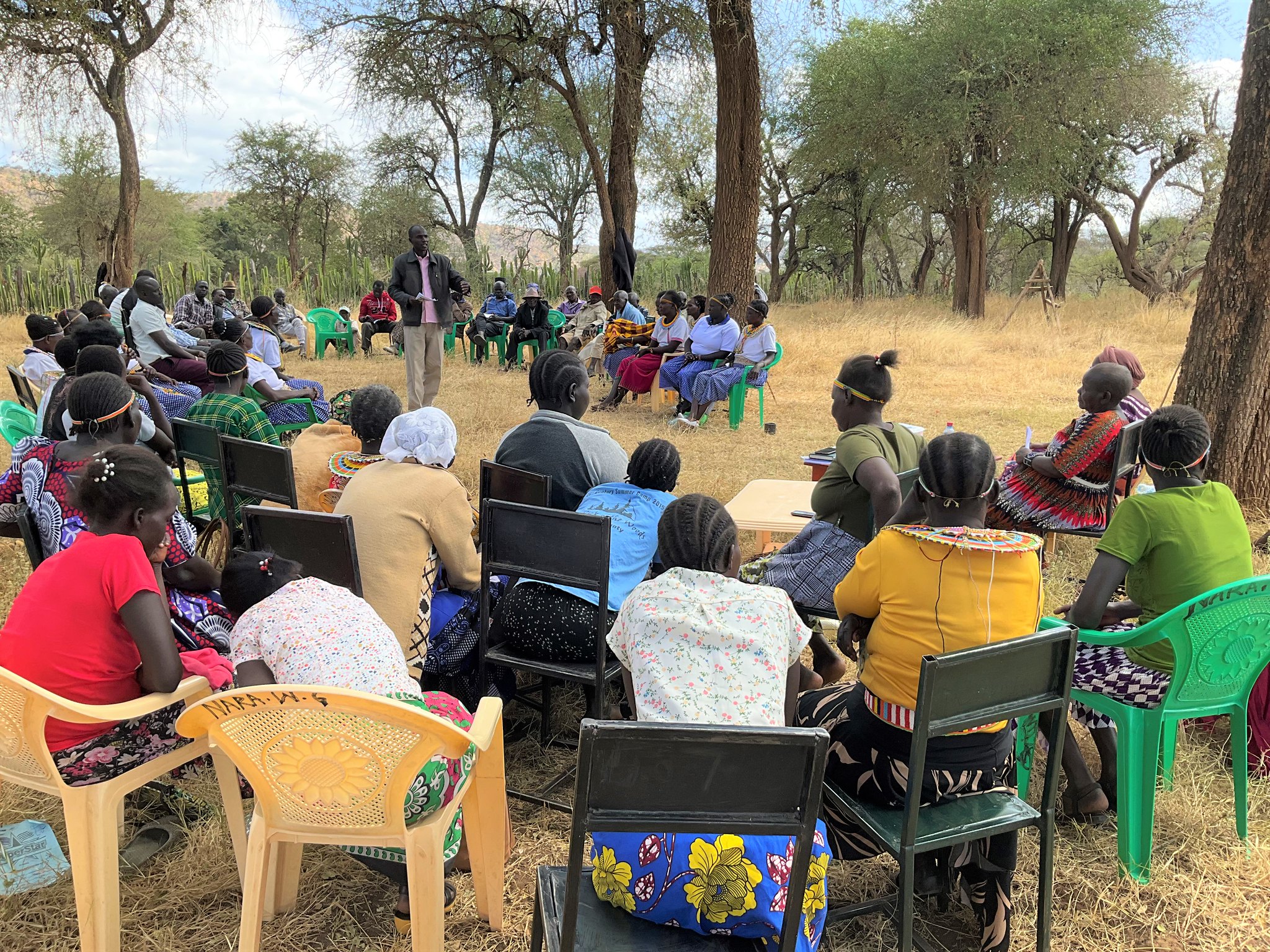 Areas of work proposed in the IKI project
IIN's role is to help create an enabling environment, especially through the implementation of on the ground projects and through ensuring communities understand their land rights. 
As well as this, IIN collaborates with the Chepkitale Indigenous Peoples Development Project (CIPDP) in engaging the Kenyan government in the implementation of the framework of the United Nations Convention on Biological Diversity. 
Together they work to increase the recognition of these communities as custodians of fauna and flora, and to strengthen the efforts of communities to restore and protect their lands and to shape the national policies.