CHIRAPAQ, Centro de Culturas Indígenas del Perú
CHIRAPAQ, Centre for Indigenous Cultures of Peru is an indigenous association that seeks to promote the strengthening of indigenous identity and rights in society. 
CHIRAPAQ's mission is to generate conditions for a dignified life for indigenous peoples through proposals that facilitate the continuity and development of indigenous life systems, the promotion of organisational and formative processes for assertive and proactive action, advocacy in national and international policies and the positioning of culture and communication for the development of critical interculturality. 
Gender equality, the fight against racism and intergenerational articulation are key to its work, for which, since its foundation in 1986, CHIRAPAQ has worked with a multidisciplinary team of Andean and Amazonian professionals and activists, with a special commitment to children, youth and indigenous women. 
CHIRAPAQ is also part of the indigenous movement at the international level and actively participates in different action networks aimed at achieving the vindication and social, cultural, political and economic development of indigenous peoples. 
CHIRAPAQ's vision is of an intercultural and democratic society that promotes human rights as well as equity and gender equality, where cultural diversity is valued and racial discrimination is overcome for the benefit of a more just society.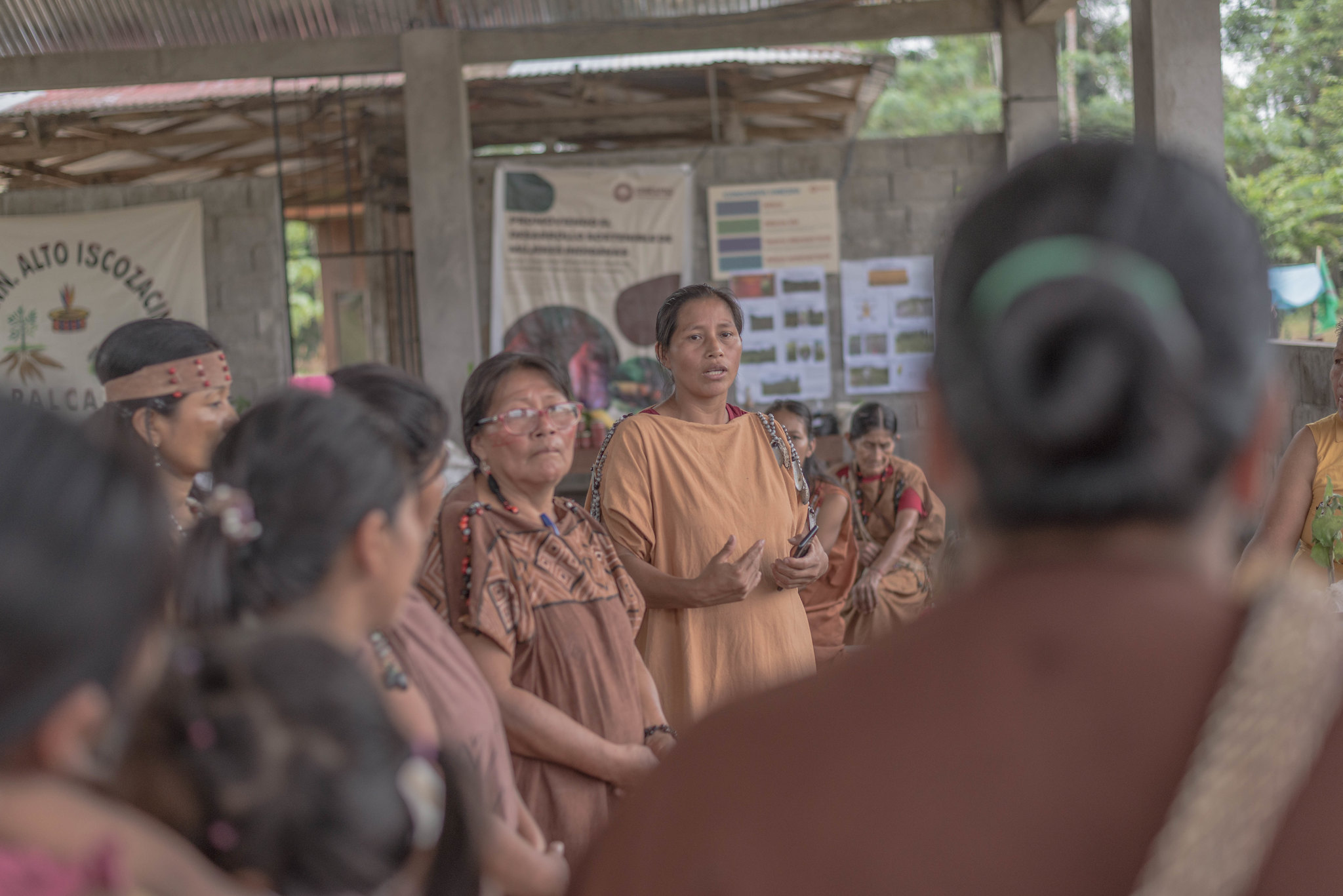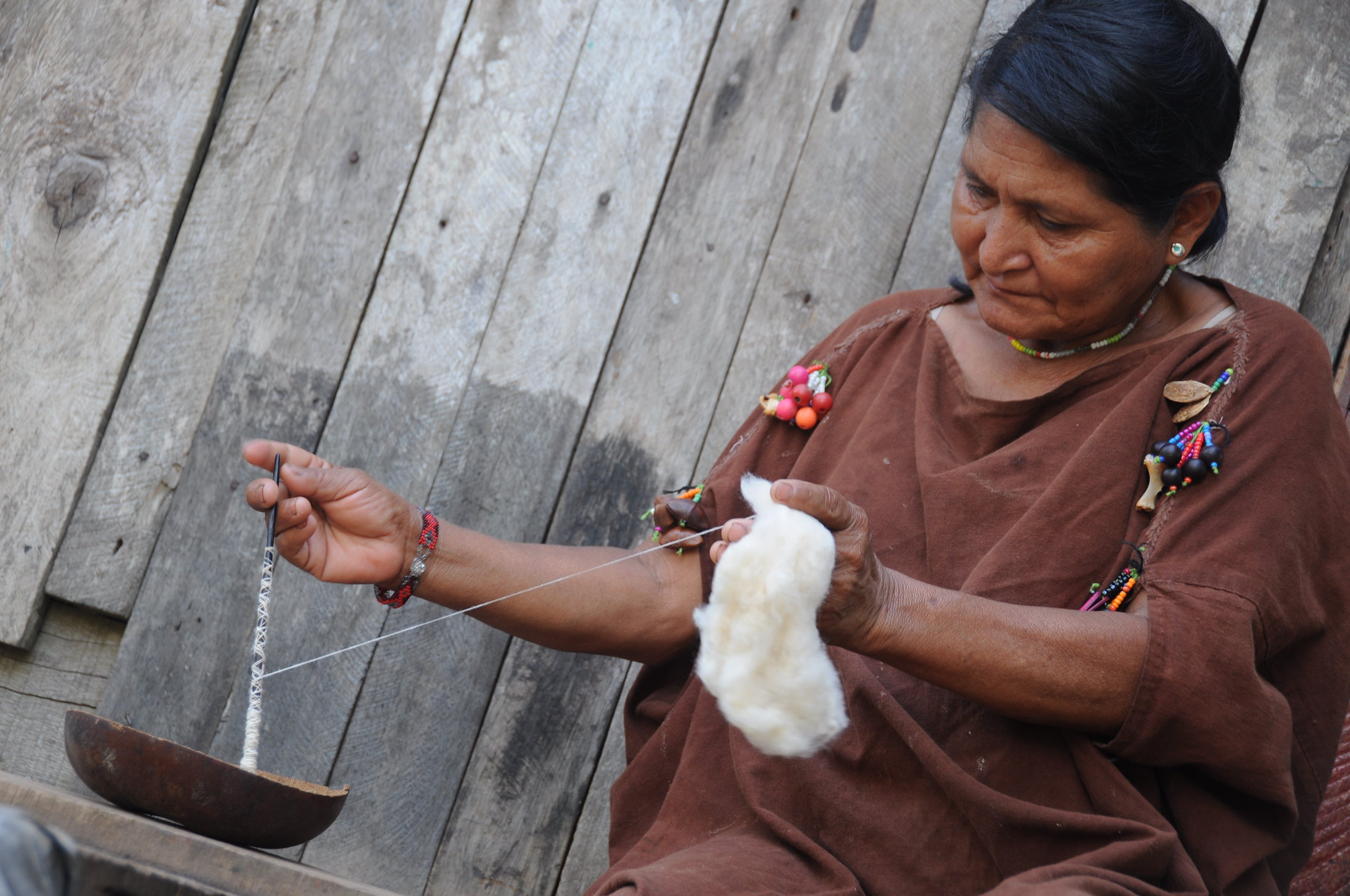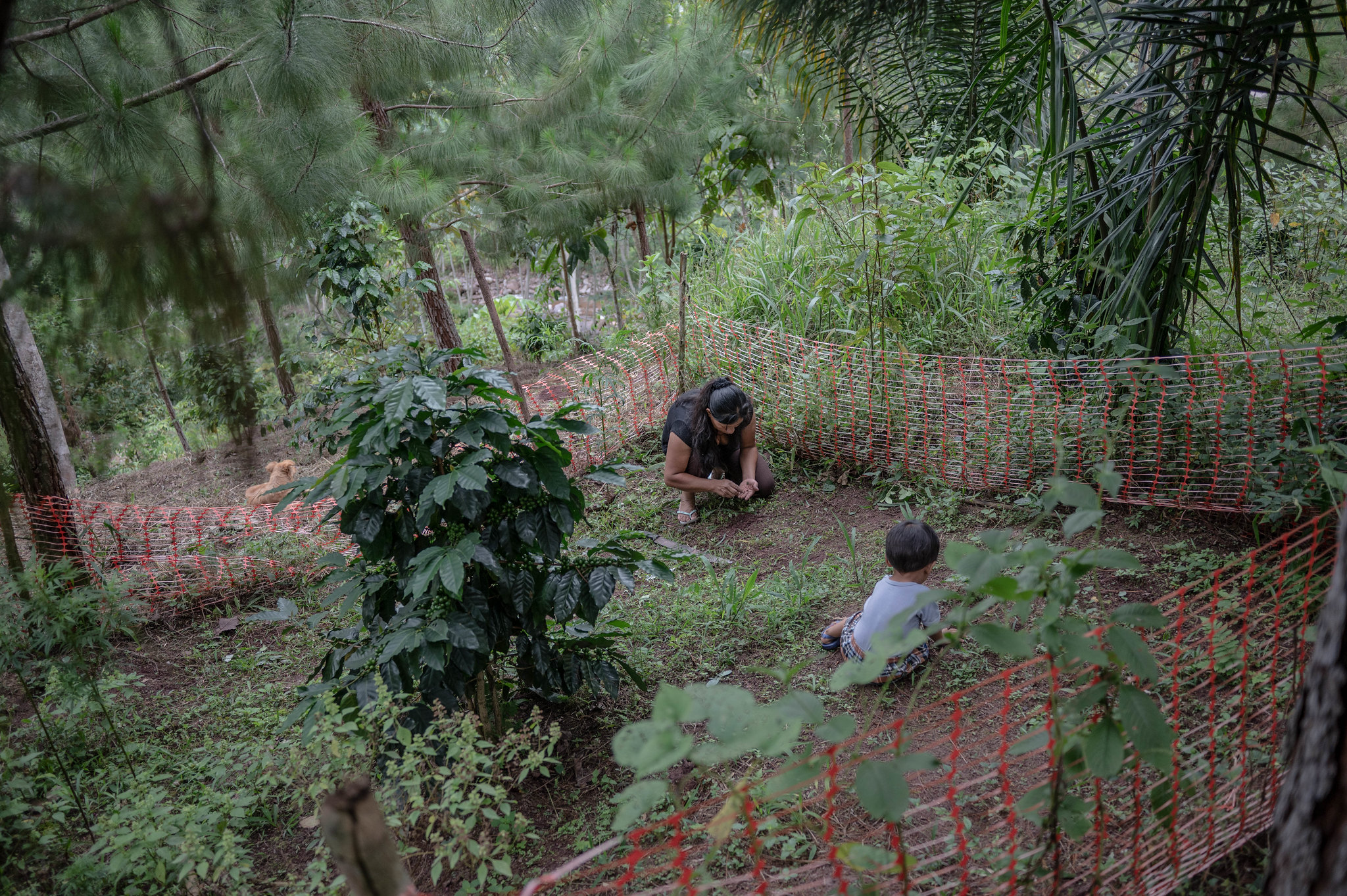 Strengthen the intercultural citizenship of indigenous peoples and make visible the problem of ethnic and social discrimination, through the promotion of communication and the formation of networks of indigenous organisations, in order to position their demands on the public agenda.

 

Improve the living conditions of indigenous children and youth through strategies that address gender violence and health and education by strengthening the leadership of indigenous youth who put forward proposals on these issues, seeking to generate social and political changes in their communities and states.

 

Improve health, organisational strengthening and the participation of indigenous women in decision-making spaces, through specific actions against gender violence and the promotion of sexual and reproductive health.

 

Strengthen communal management and ownership of the territory by training new indigenous leaders to address environmental problems as a consequence of territorial insecurity, climate change and the lack of indigenous political representation.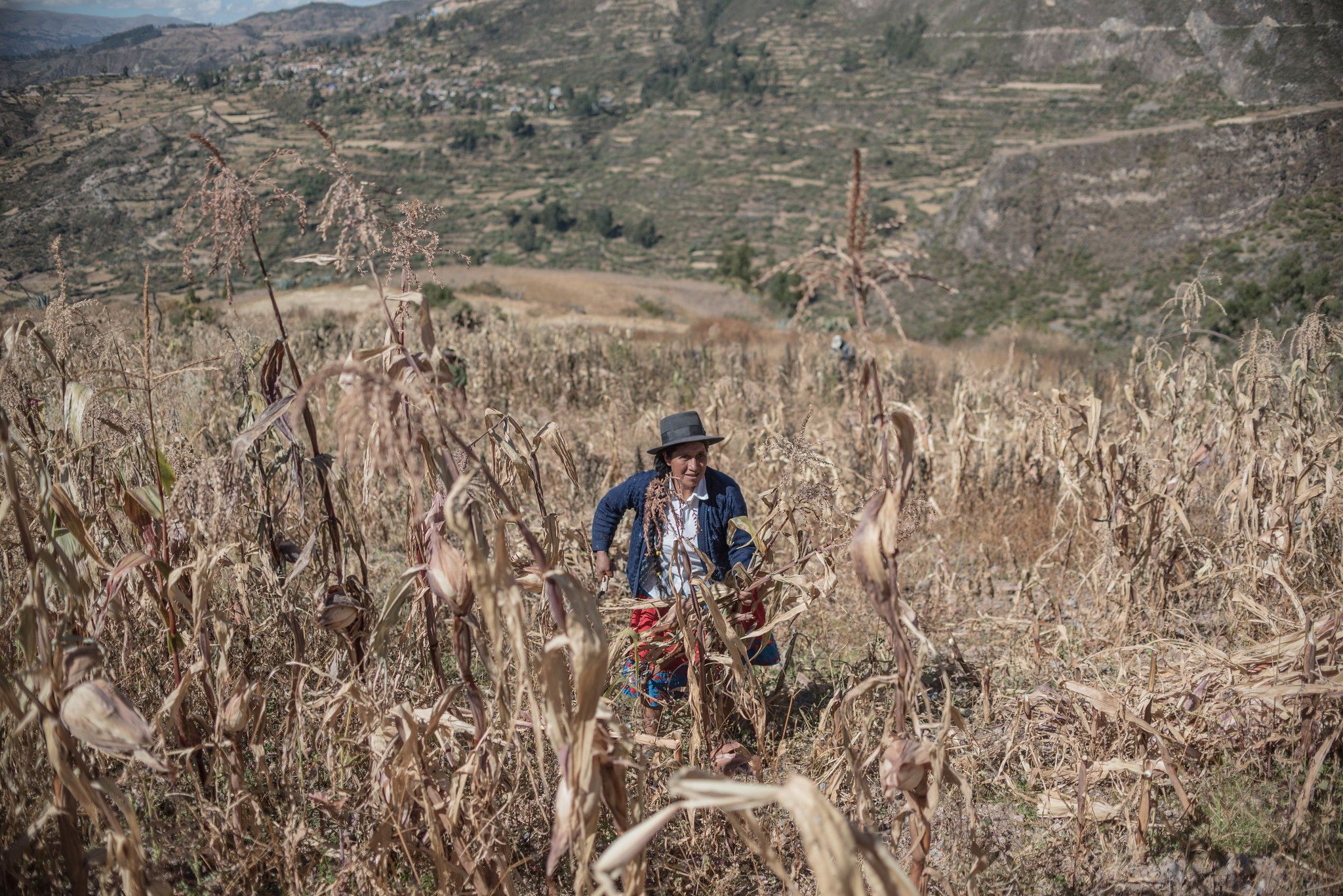 Areas of work proposed in the IKI project
CHIRAPAQ supports indigenous Andean and Amazonian communities in the conservation and sustainable use of biodiversity. The aim is to increase recognition and support for indigenous rights and knowledge, under a strategy that includes strengthening community monitoring and territorial governance systems, regenerating biodiversity, promoting community-led initiatives and spaces for dialogue. It is carried out in collaboration with CHIRAPAQ and the Yanesha and Quechua peoples of Selva Central and Ayacucho.